Our Works
We let our quality work and commitment to customer satisfaction be our slogan.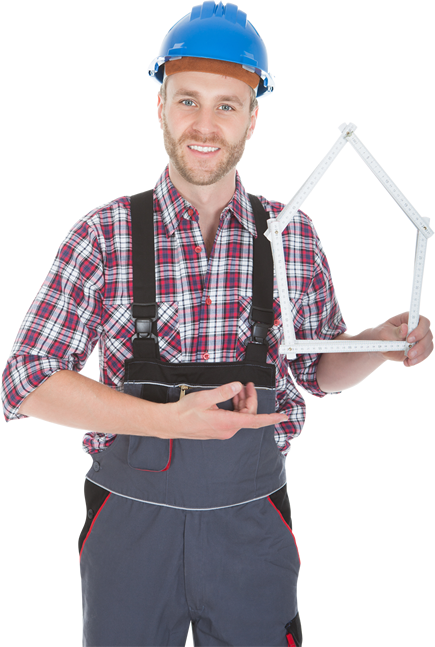 THE REASON
Why Should Choose Us?
Every home owner has a list of handyman, home repair, or home improvement projects he or she needs done both interior and exterior. Sometimes that list can get quite long, too! The bathrooms that needs updating. The garbage disposal that's on the fritz. The basement that needs drywall repairs. But with today's busy lifestyles, who has the time
Get A Quick Quote
Send us an email by entering your details and any comments you may have in the form.
Testimonials
Creating a sustainable future through building preservation, green architecture, and smart design.
Want To Be A Piece Of Us?
We give a chance for people to work in the professional environment with challenges and values. Come with us!